Tesla, an American-based firm, began operations in 2003 as a specialist corporation in electric vehicles, scalable sustainable energy generating, and storage technologies. In addition, the company produced the first automobile with electric technology. Tesla also develops energy solutions such as the Solar Roof, Powerpack, and Powerwall to help the energy ecosystem. With this size of operations, Tesla's competitors who are making it difficult for Tesla to operate in the industry are as follows:
1. Nissan
Nissan, a major Tesla competitor, is a multinational automobile company best known for being the world's largest manufacturer of electric automobiles. Nissan offers a varied selection of brands in more than 191 countries throughout the world, thanks to innovation in its products and services.
Nissan is without a doubt a top electric car manufacturer, with global sales of more than 320,000 EV as of April 2018. Nissan, a Japanese automaker, plans to release a fully autonomous vehicle by 2020. Humans, according to Nissan Intelligent Mobility, will be a part of a seamless driving experience in which Nissan customers will sense greater freedom and their cars will become their partners.
2. Toyota Motor Company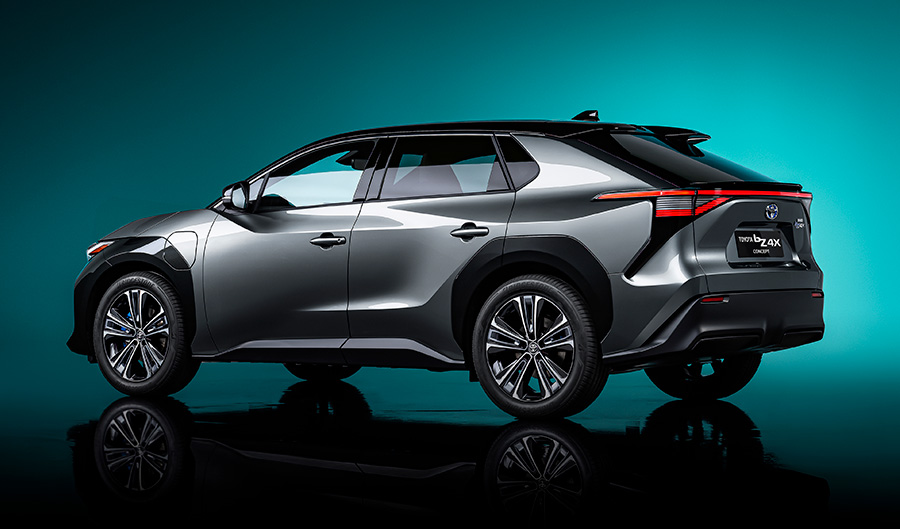 Toyota is a worldwide automotive manufacturing corporation headquartered in Japan; this Motor Corporation is well-known for producing vehicles that fulfil the needs of customers. Toyota is the world's sixth largest manufacturer, producing more than 10 million vehicles per year as of September 2018. Toyota is regarded as one of Tesla's main competitors, owing mostly to its design and accessibility.
3. The Ford Motor Company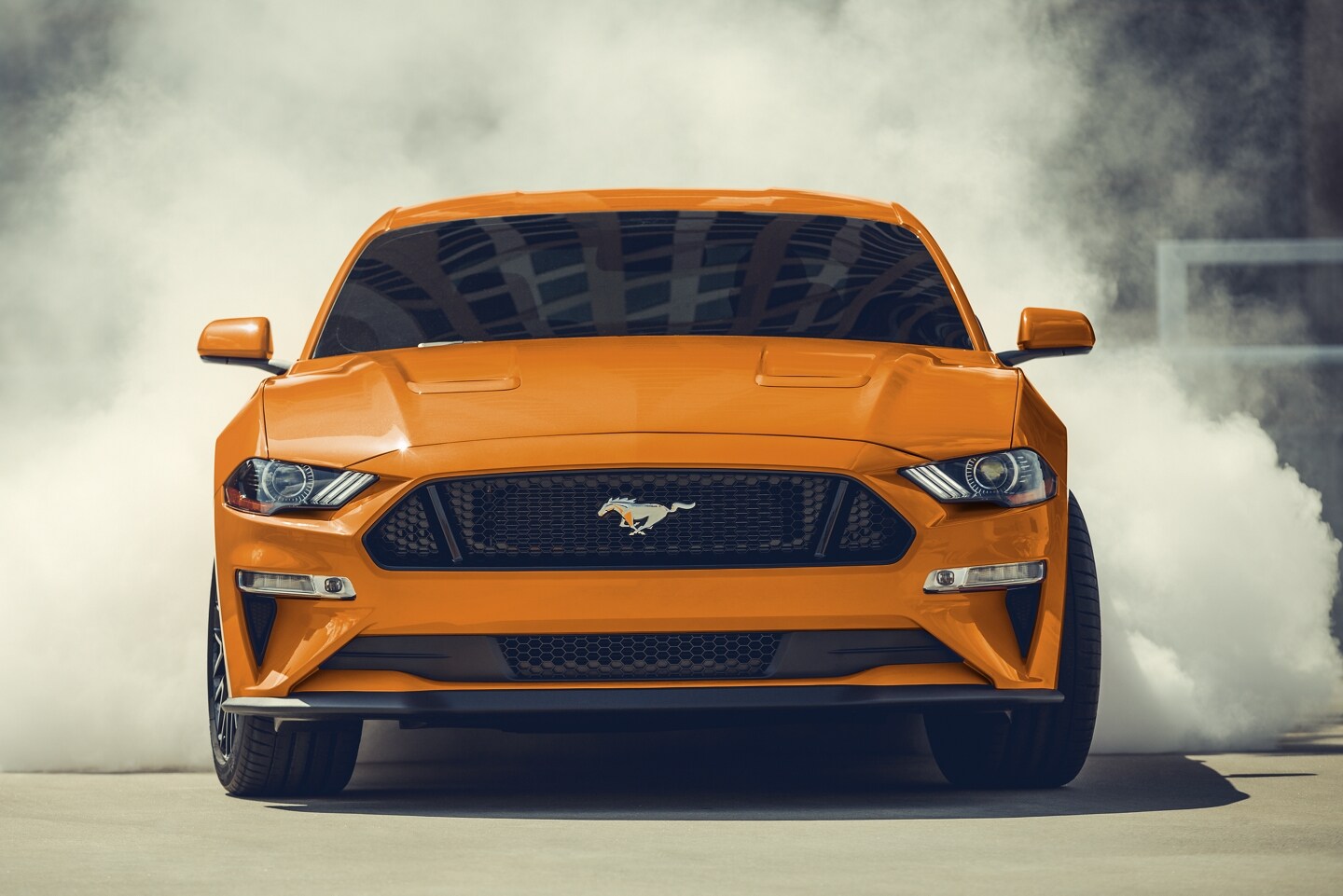 Ford is a multinational automobile manufacturer that manufactures and sells automobiles and commercial vehicles. The service quality in terms of manufacture, design, sales, and service is highly high because the company's primary goal is to promote customer pleasure. The company manufactures its vehicles utilising a variety of modern technology while focusing on CO2 emissions as part of its sustainability goal. Ford Motor is seen as a formidable challenger to Tesla.
4. BMW
Bayerische Motoren Werke (BMW) is a global car manufacturing firm that is rated twelfth in the world for vehicle production. BMW is well-known for its brand performance, making it one of Tesla's most formidable opponents.
BMW I is a BMW subbrand that was created in 2011 and is in charge of designing and manufacturing hybrid and electric vehicles. In 2016, BMW I sales totaled 50000 vehicles. The BMW i3 Model became the world's third best-selling electric vehicle. The self-driving automobile is known as iNext, and the business hopes to begin production in 2021.
5. Honda
Honda is another major Tesla competitor that is well-known for producing automobiles, aircraft, motorcycles, and power equipment. Honda Motors provides its consumers with proactive, proficient, and professional services. The company uses cutting-edge technology to manufacture their vehicles, which has resulted in an increase in sales.
Also Read: Best Family SUVs of 2022